Every year Valentine's Day comes around, and people buy chocolates and other treats, flowers, jewelry and things they think their loved ones will like. When I think about Valentine's Day the first image that pops into my mind is chocolates. According to a Scholaroo.com infograph chocolates are the #2 gift to give in the United States, with jewelry being the #1 most popular gift to give.
Chocolates come in all sizes, shapes, and flavors. Maybe, like me, you aren't the biggest fan of chocolates, or maybe you are just looking for a unique new combination of ingredients to make chocolate a little better, or maybe you just like it as simply chocolate. Whatever you like, or don't like, it's fun to try new things, because maybe you will find that perfect flavor.
If you are looking to discover new flavors, or re-discover old ones, here at Splash Magazines we were introduced to a monthly subscription box of artisan chocolates, Cococlectic.  They are a "bean to bar monthly subscription box."  Giving you American made, craft chocolates.  Each month you will get to discover small batch made chocolates and keep track of those you like the best. You can also scroll through their site to learn all about chocolate!  Cococlectic is a great way to discover new artisans and support American businesses.  Another bean to bar chocolate company to check out is Divine Chocolates, and while not exclusively American made, they do have a delicious array of chocolate choices to choose from.
Of course, there are many companies out there, and there is new chocolate to discover all around. Red Chocolates is another amazing company that produces a variety of flavors to tickle your tastebuds with, they can be found in most grocery stores across the United States.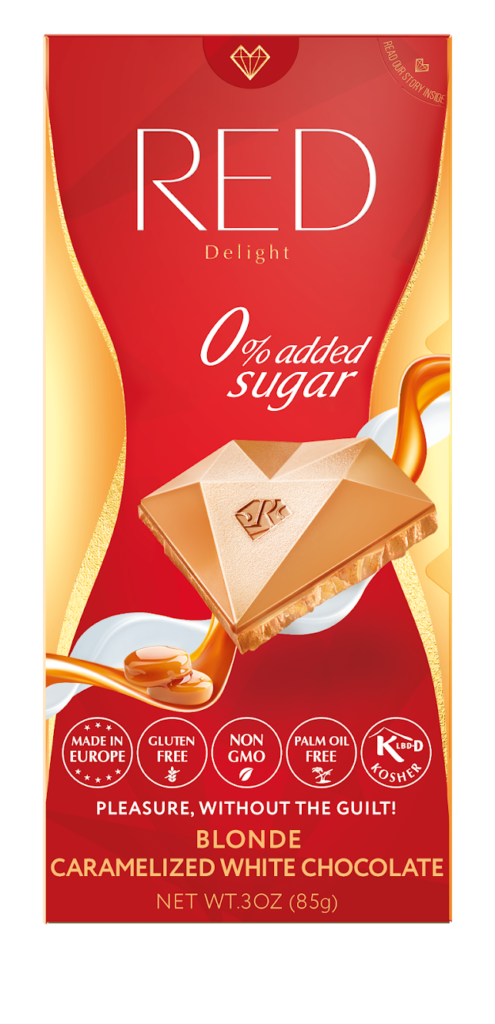 Another company that is worth checking out is Congo Tropicals. Not only do they offer a variety of tropical fruit to purchase, but you can buy a Congo Cacao (chocolate) pod or an Organic dark chocolate bar! These I haven't yet tried out, but this company is going on my shopping list.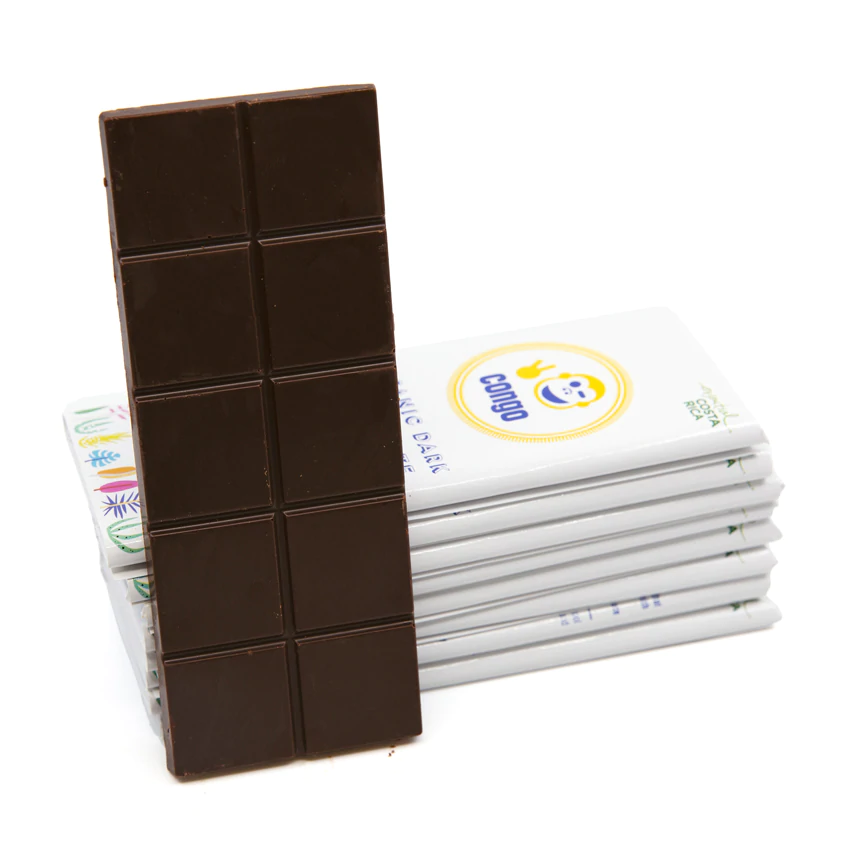 The list of chocolates and companies that sale and create them could go on for pages, but we won't list them all here. Did you know there is some research out there that says chocolate can actually be a healthy snack. Though moderation in all things is the key to this kind of thing, so don't grab 10 of your favorite bars and eat them all at once. Savor one and enjoy the small moment of happiness you can get from it.
Dr. Kellyann Petrucci advises that "you let the magic of the 80/20 rule work for you. The 80/20 rule: It's okay to eat what you love – and that includes chocolate. But don't overindulge. Sugar and high fructose corn syrup are gut health disruptors. Adopting this lifestyle means you can eat non-diet foods 20% of the time, while sticking to the basic diet template 80% of the time. This way of living lets you enjoy life without gaining pounds and wrinkles. This design gives you plenty of room for "personal play"—for doing things your way so you don't feel deprived. For instance, you can indulge in Valentine's day chocolates because when you eat right 80% of the time, your body is so vibrant and healthy that it can easily handle a little treat once in a while."
Here are three of Dr. Kellyann's own favorite seductive and healthy chocolate treat recipes:
*We were not paid to promote the items, or companies in this article, though we did get some free chocolates! All images courtesy of companies listed in this article. Featured photo by Luiz Paulo R Santos on Unsplash